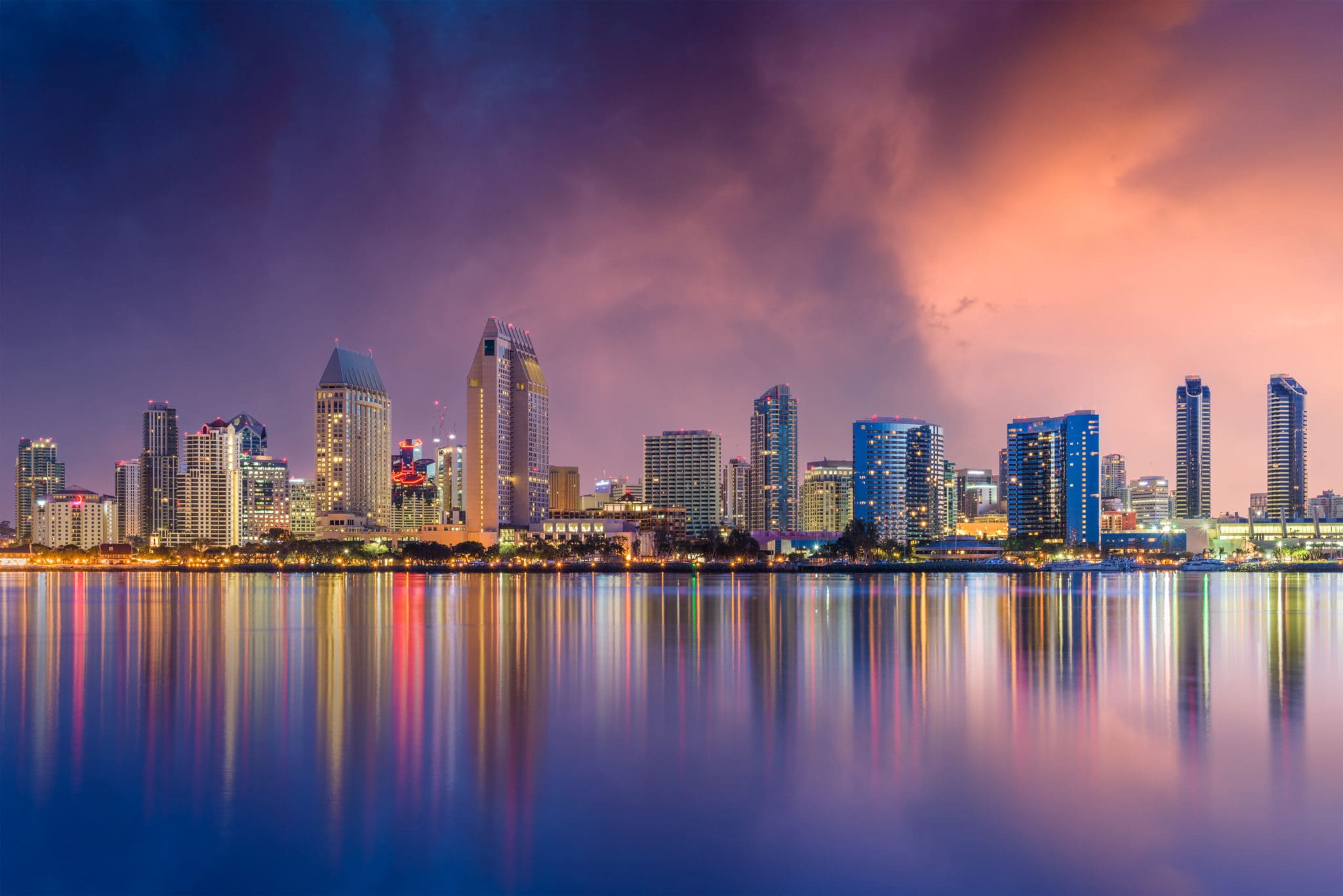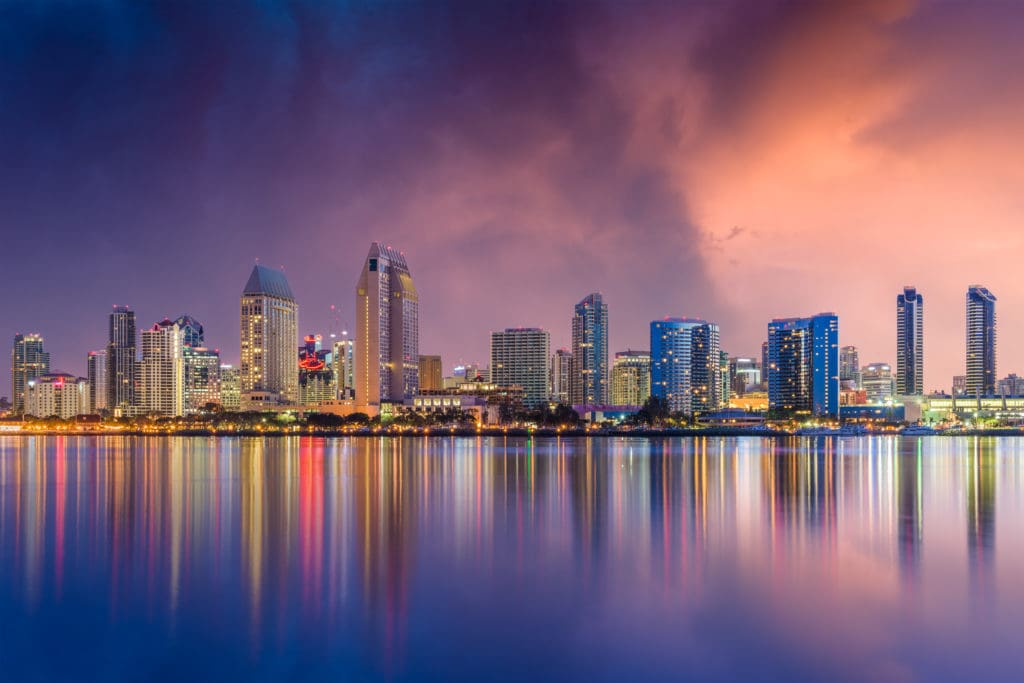 NOVA SD
Subscribe to our newsletter club
Stay up to date with the latest headlines and be the first to know about everything happening at Nova SD.
Sat May 7
Insomniac presents
Party Favor
Artist Details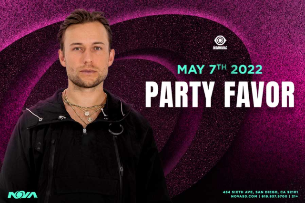 **PLEASE NOTE** Tickets are currently being held and will be released 7 days before your event. If you still haven't received your tickets 48 hours before the event please contact [email protected]
NOVA SD IS A CASHLESS VENUE
ACCEPTED FORMS OF PAYMENT
Credit/debit cards, Apple/Google/Samsung Pay.
BOTTLE SERVICE
Please use the reservations inquiry form HERE.
KITCHEN
Please view our food menu HERE.
ENTRY/COVID GUIDELINES
This event will follow all local & state health guidelines. Ages 21+. All sales are final.
Please visit our FAQ page HERE.
STUBHUB / VIVID SEATS / OTHER THIRD-PARTY RESELLERS
Nova SD has NO association with StubHub, Vivid Seats, or any third-party resellers. Tickets purchased from these sites will not be valid for entry. Any tickets purchased from a third party will not give the buyer access to the ticket and its benefits. The only acceptable tickets for entry may be purchased through TicketWeb and, in some cases, TIXR.
Your government-issued ID must match the name on the ticket.
date: Saturday, May 07, 2022

show Time: 9:30 PM PDT

age Restriction: 21

454 Sixth Ave

San Diego, CA