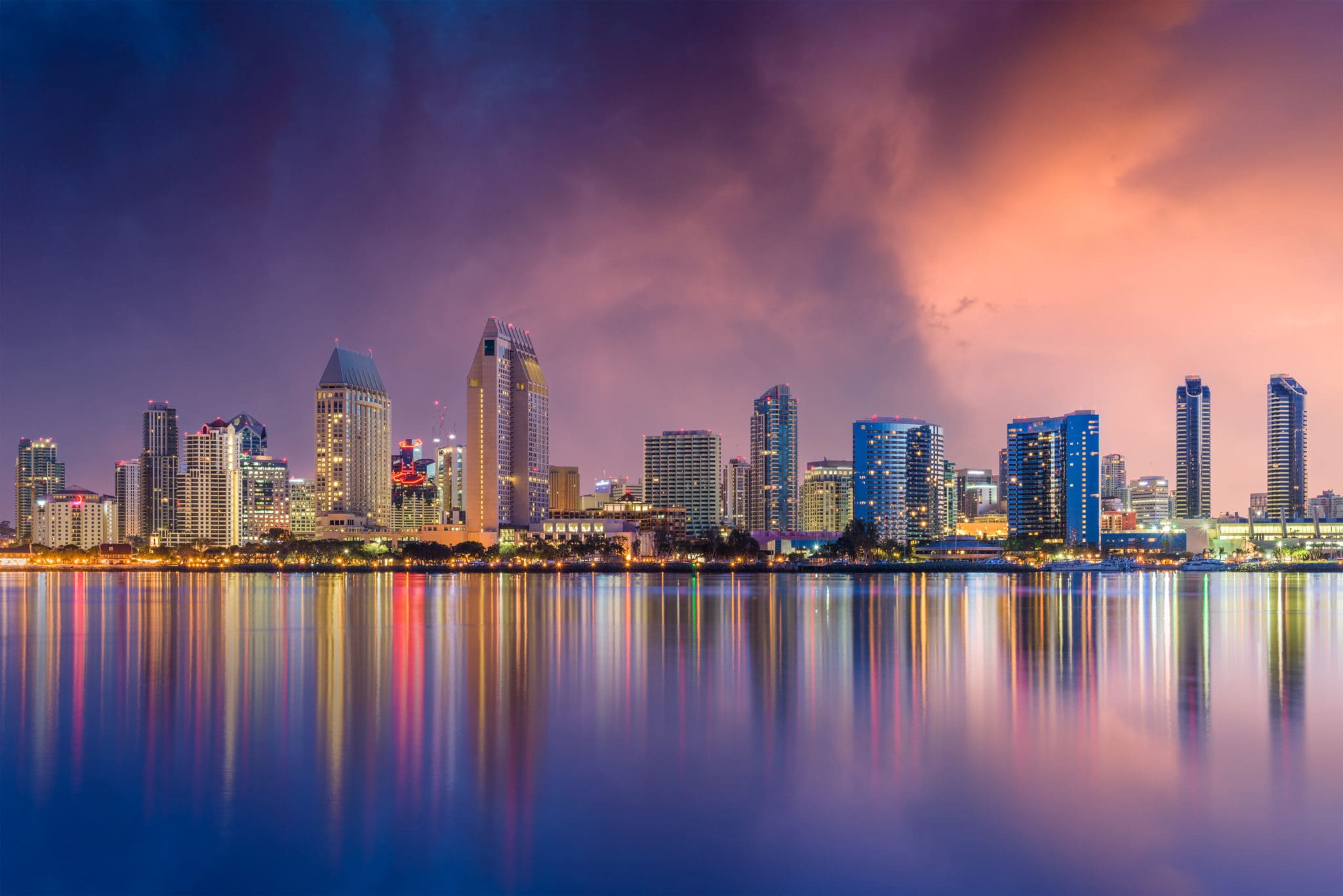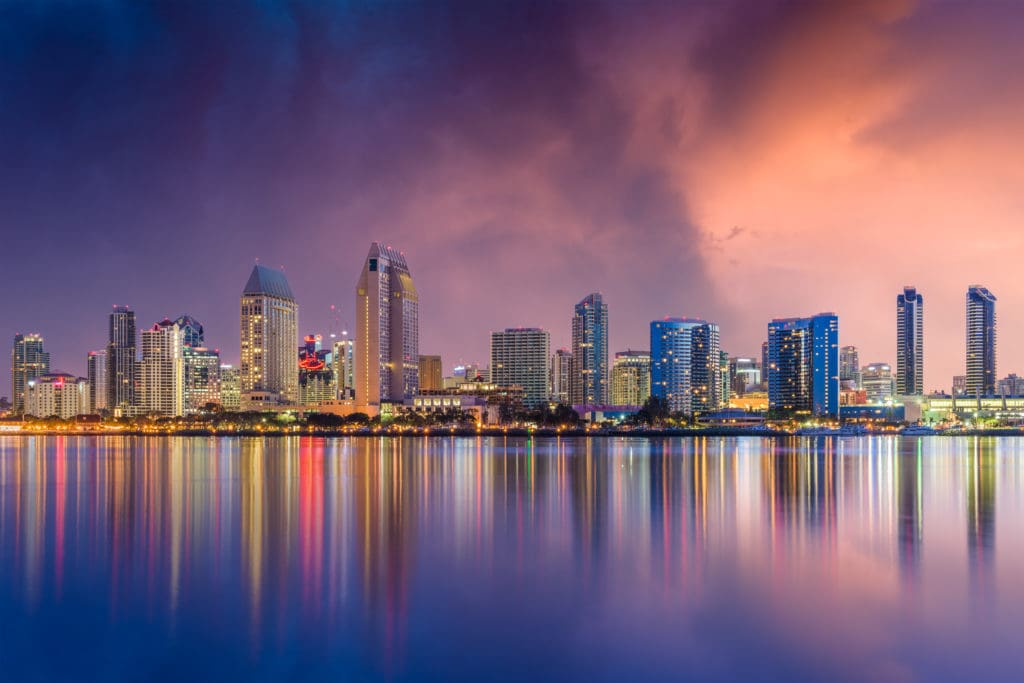 NOVA SD
Subscribe to our newsletter club
Stay up to date with the latest headlines and be the first to know about everything happening at Nova SD.
NOVA SD IS DOWNTOWN SAN DIEGO'S NEW ENTERTAINMENT DESTINATION
San Diego's Premier Nightlife Destination with Festival Level Production.
Technology is at the forefront with a massive concave LED screen above the DJ area, completely programmable for an immersive experience of both sight and sound. The lighting system creates rich and dynamic effects throughout, complemented by a state-of-the-art custom sound system by industry leader L'Acoustics Sound Technology. Together, the lighting and sound effects create a striking interplay with the space's inventive design to create an experience of layers and dimensions.
Purchase Tickets
TABLE RESERVATIONS