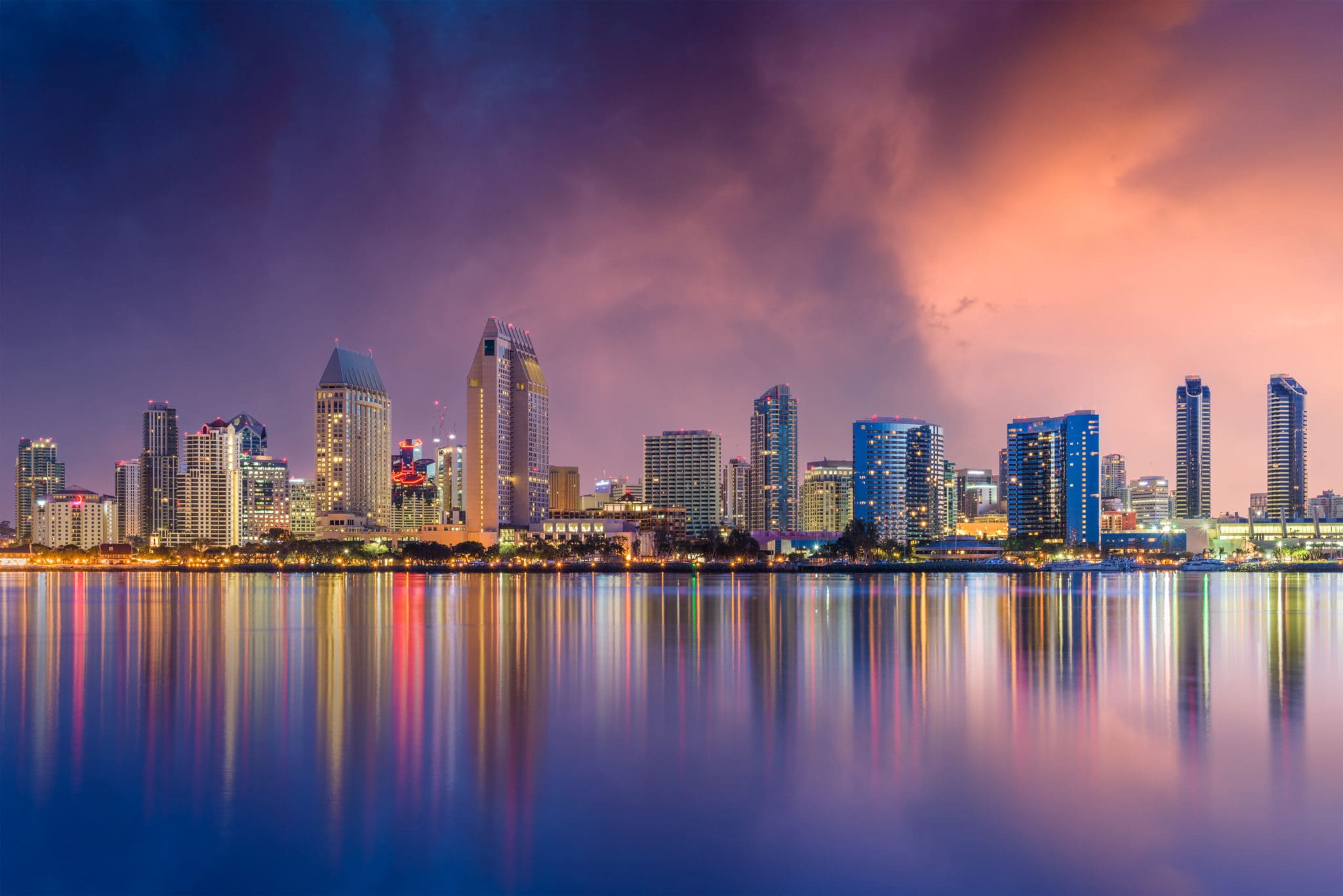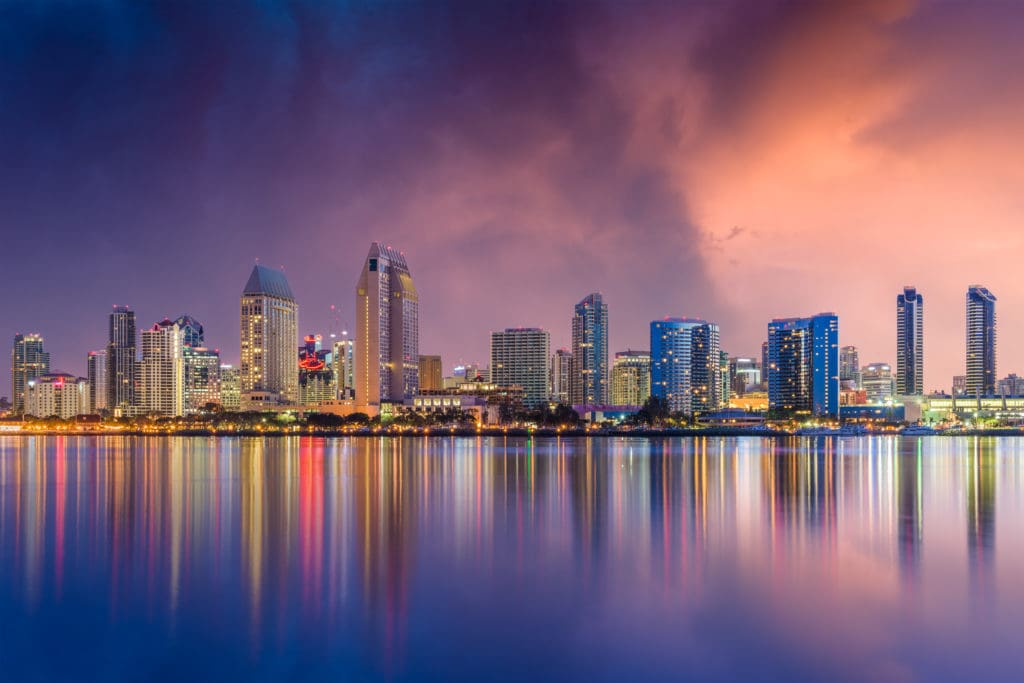 NOVA SD
Subscribe to our newsletter club
Stay up to date with the latest headlines and be the first to know about everything happening at Nova SD.
Happy Birthday
CELEBRATE AT NOVA SD
For birthday options, please scroll below to learn more.
San Diego's Premier Nightlife Destination with Festival Level Production.
Technology is at the forefront with a massive concave LED screen above the DJ area, completely programmable for an immersive experience of both sight and sound. The lighting system creates rich and dynamic effects throughout, complemented by a state-of-the-art custom sound system by industry leader L'Acoustics Sound Technology. Together, the lighting and sound effects create a striking interplay with the space's inventive design to create an experience of layers and dimensions.
CLUB NIGHT TABLE RESERVATIONS
Celebrate in Style: Private Birthday Parties on Our Terrace
Looking for a unique and stylish way to celebrate your next birthday? Look no further than our private birthday parties on our stunning terrace. With space for up to 400 guests reception style or 100 seated in existing booths, our rooftop terrace offers an urban oasis overlooking San Diego's historic Gaslamp Quarter. While unavailable for Friday and Saturday night bookings, our terrace is the perfect place for a chic and unforgettable celebration any other time. Step into our private conservatory and be transported to a serene and stylish lounge setting with porcelain tile, stone-top bars, and lush botanical specimens. Take in the stunning views and explore the space, complete with a separate DJ area, bar, and VIP booths draped in delicate white curtains.
PRIVATE BIRTHDAY VENUE RENTALS
CLUB NIGHT TABLE RESERVATION REQUEST FORM
Use the VIP Table Reservations form below to select the event date you're inquiring about to book a table.