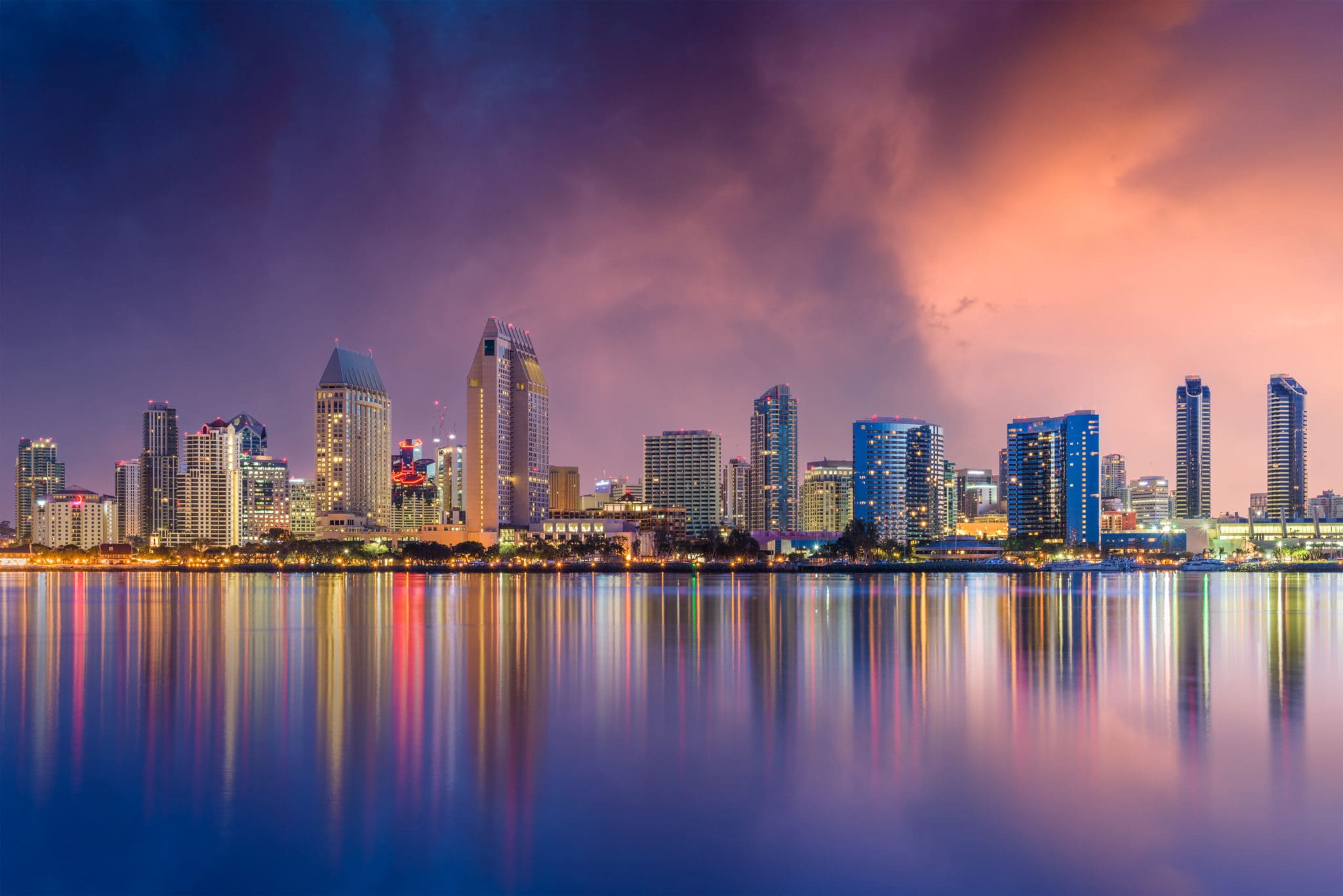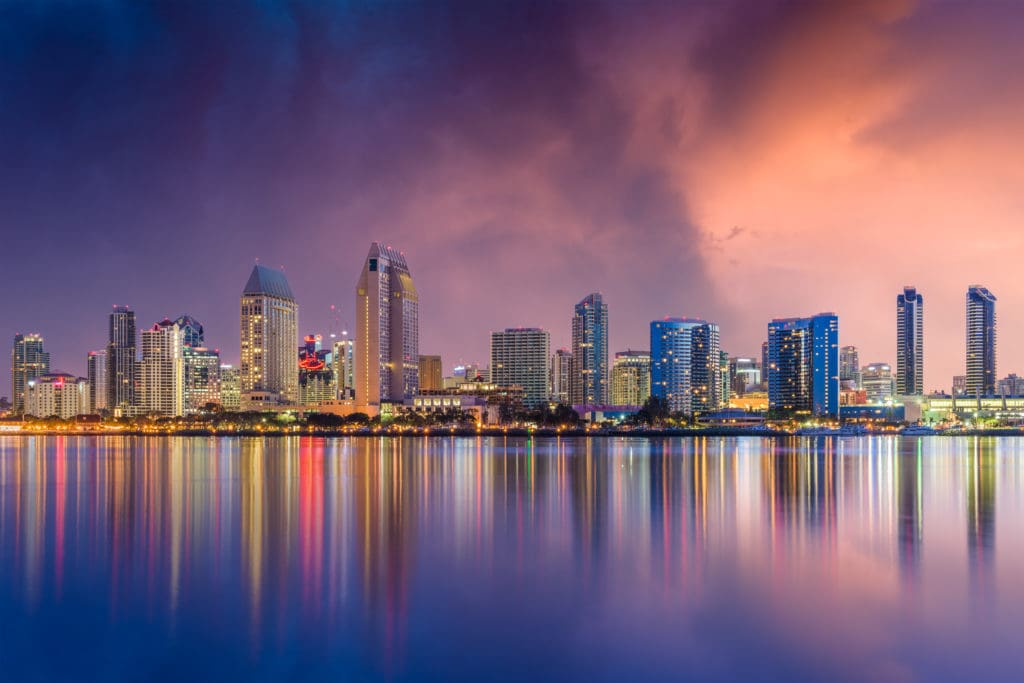 NOVA SD
Subscribe to our newsletter club
Stay up to date with the latest headlines and be the first to know about everything happening at Nova SD.
NOVA SD: NIGHTLIFE IN DOWNTOWN SAN DIEGO
RENOVATED AND RETROFITTED
San Diego's Downtown nightlife scene offers visitors an array of exciting options for Things to do in SD Tonight. The best Live DJ Artists, high end bar & show experience, and an exclusive party ambiance.
Whether you're seeking a laid-back lounge or a lively dance club, Downtown San Diego has something for everyone searching for the Best Things to do.
Among the many options, is NOVA SD's exclusive VIP Table Service and San Diego Gaslamp Rooftop experience.
Nightlife in San Diego's Gaslamp
NOVA SD Nightclub is a top choice for a memorable night out. Located in the Gaslamp Quarter, this nightclub boasts a sleek and modern ambiance, state-of-the-art sound system, and high-energy dance floor.
With a diverse lineup of talented DJs and a lively crowd, NOVA SD Nightclub promises an unforgettable nightlife experience with our luxurious setting, amazing VIP service, and stunning rooftop bar and lounge. Enjoy the best of Downtown San Diego Nightclubswith NOVA SD.
The Best in Downtown SD's Nightlife scene
Whether you're celebrating a special occasion or simply looking to dance the night away, NOVA SD Nightclub is the perfect destination for anyone seeking the best of Downtown San Diego's nightlife scene. NOVA SD also offers an excellent private rentals venue offering.
Not only is our nightclub special and state of the art, the rooftop offers the best views of the Gaslamp in downtown San Diego!
San Diego's Premier Nightlife Destination with Festival Level Production.
Technology is at the forefront with a massive concave LED screen above the DJ area, completely programmable for an immersive experience of both sight and sound. The lighting system creates rich and dynamic effects throughout, complemented by a state-of-the-art custom sound system by industry leader L'Acoustics Sound Technology. Together, the lighting and sound effects create a striking interplay with the space's inventive design to create an experience of layers and dimensions.
Purchase Tickets
TABLE RESERVATIONS