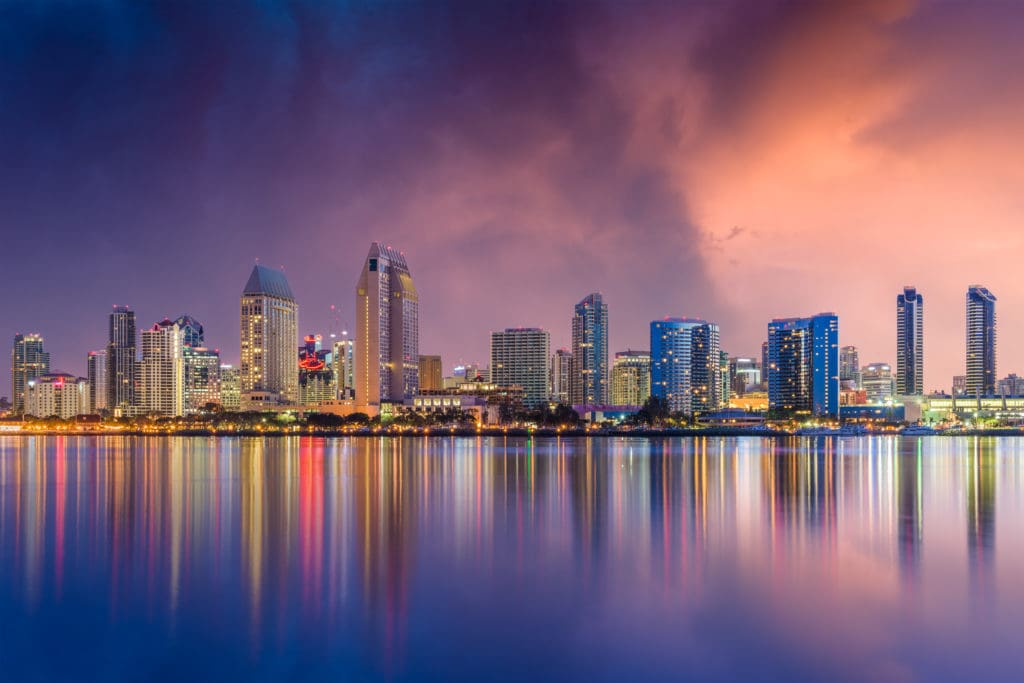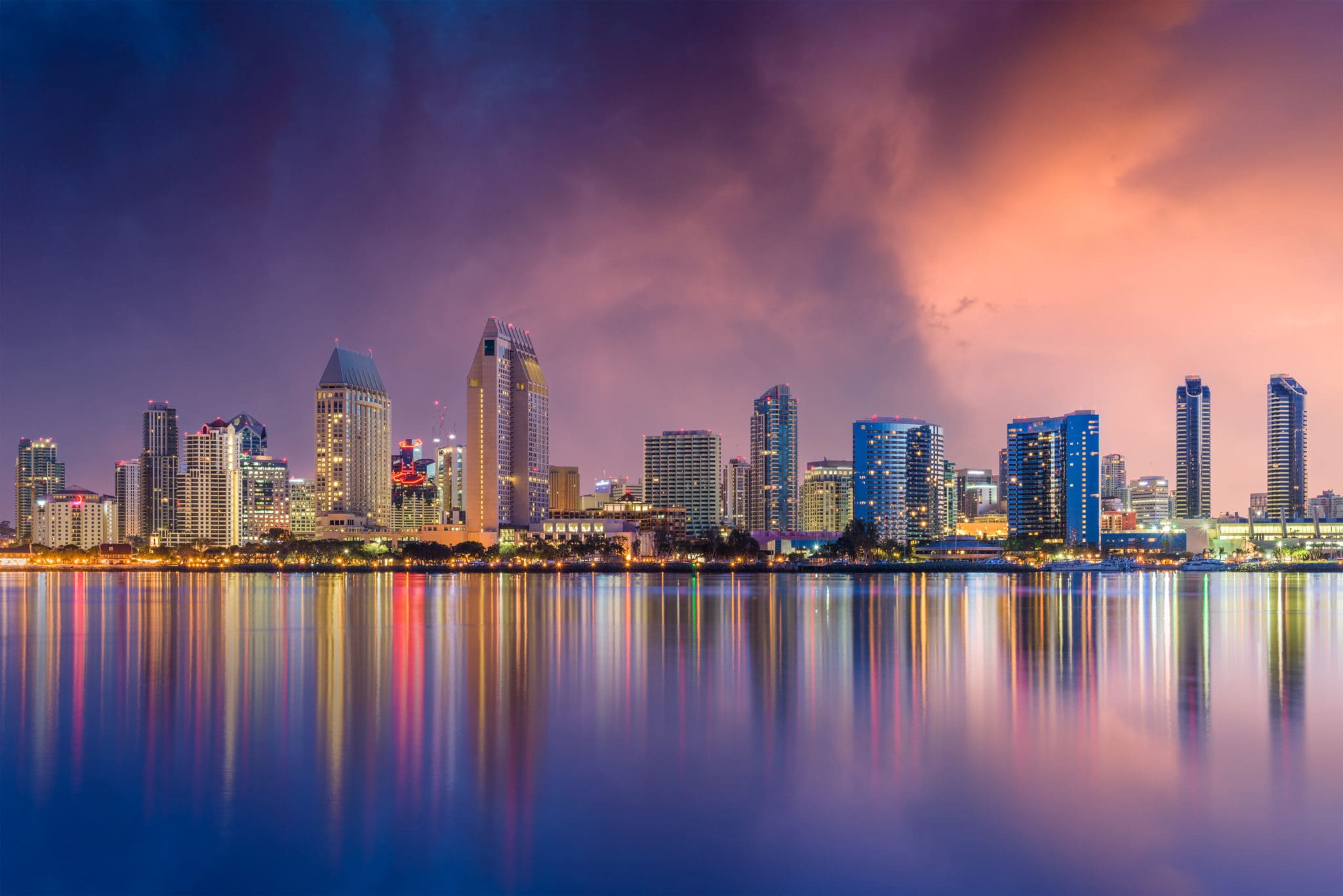 NOVA SD
Subscribe to our newsletter club
Stay up to date with the latest headlines and be the first to know about everything happening at Nova SD.
VIP
VIP BOTTLE SERVICE
For more information, please use the table reservations form below.
Bottle Service: Best in San Diego
What makes us the best Bottle Service in Downtown San Diego:
• Featuring top tier talent / bottle girls
• State of the art presentations and service
• An exquisite elevated food menu
• Multi level floors for affordable to luxurious VIP experience
• Rooftop bottle service available
Our Vegas style VIP table service experience will have you feeling like a rock star popping bottles at NOVA SD's premiere downtown location.
VIP Nightclub Bottle Service Near Me
Our nightclub bottle service options include: a variety of top-tier talent, presentations, and elevated food menu, all at one of the hottest San Diego venues.
Experience the best in San Diego nightlife with our premium VIP bottle service and rooftop table service at Nova SD in the heart of San Diego's Gaslamp District.
Rooftop Table Service nearby San Diego
Party like a VIP on a nearby San Diego rooftop! Along with our fantastic VIP table service inside our nightclub, we also offer bottle service on our enchanting rooftop overlooking San Diego's elite skyline.
Details about Rooftop Experience here:
• Open air tables with exquisite views of Downtown San Diego's skyline
• Book your VIP bottle service table on select nights only
• Revel in our uncrowded bars, bathrooms, and dance floor on the rooftop to the best in dance music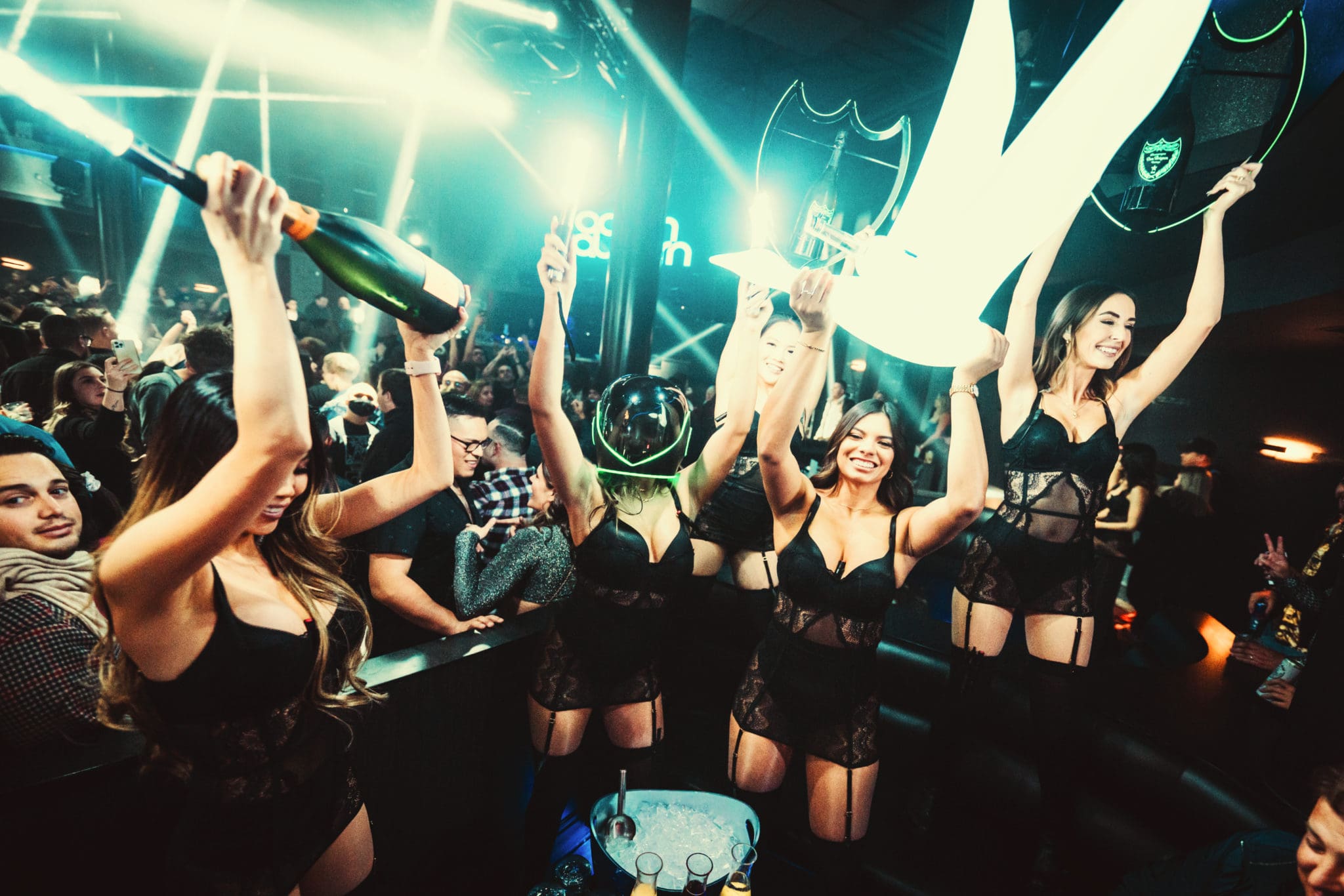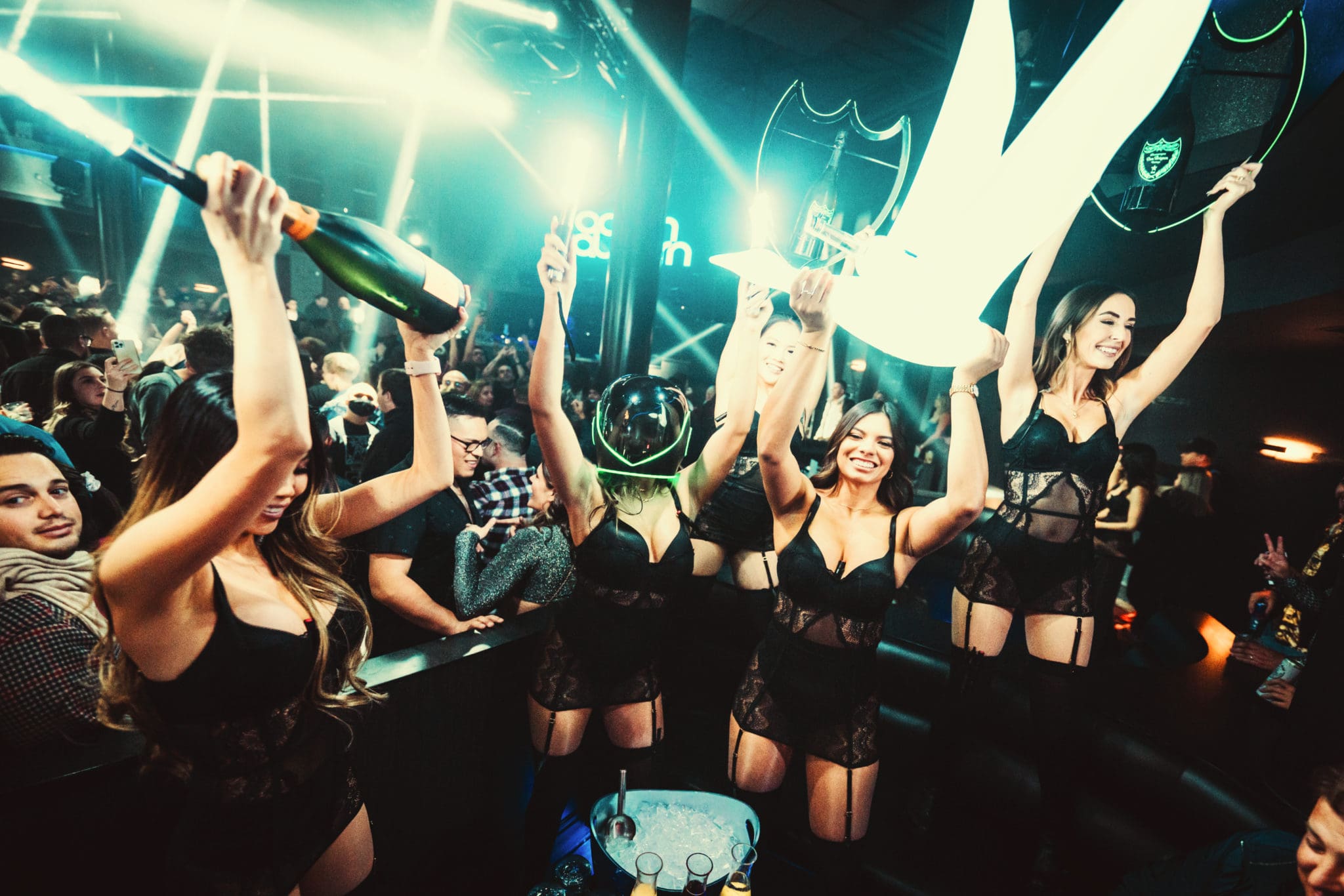 TABLE RESERVATION REQUEST FORM
Use the VIP Table Reservations form below to select the event date you're inquiring about to book a table.