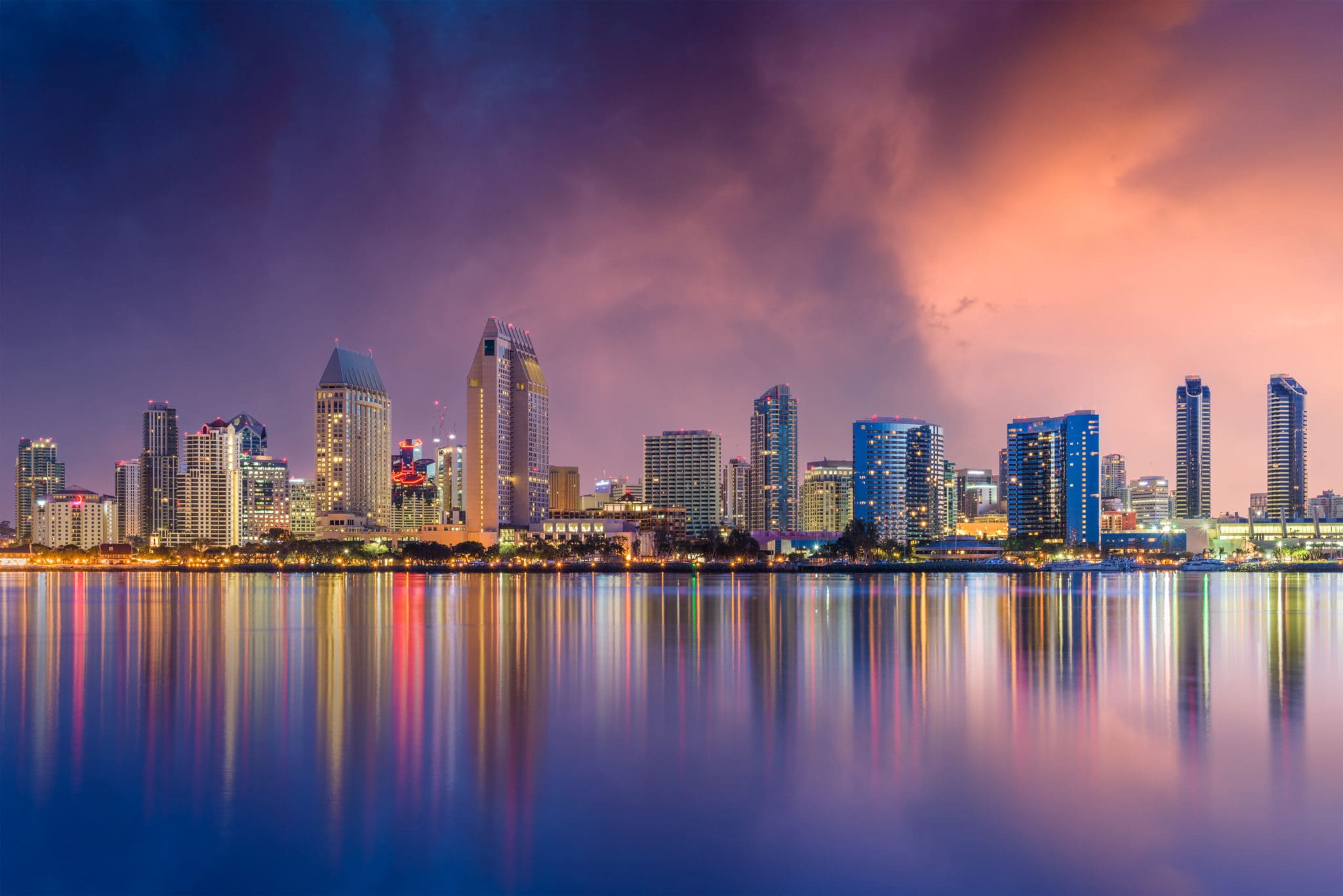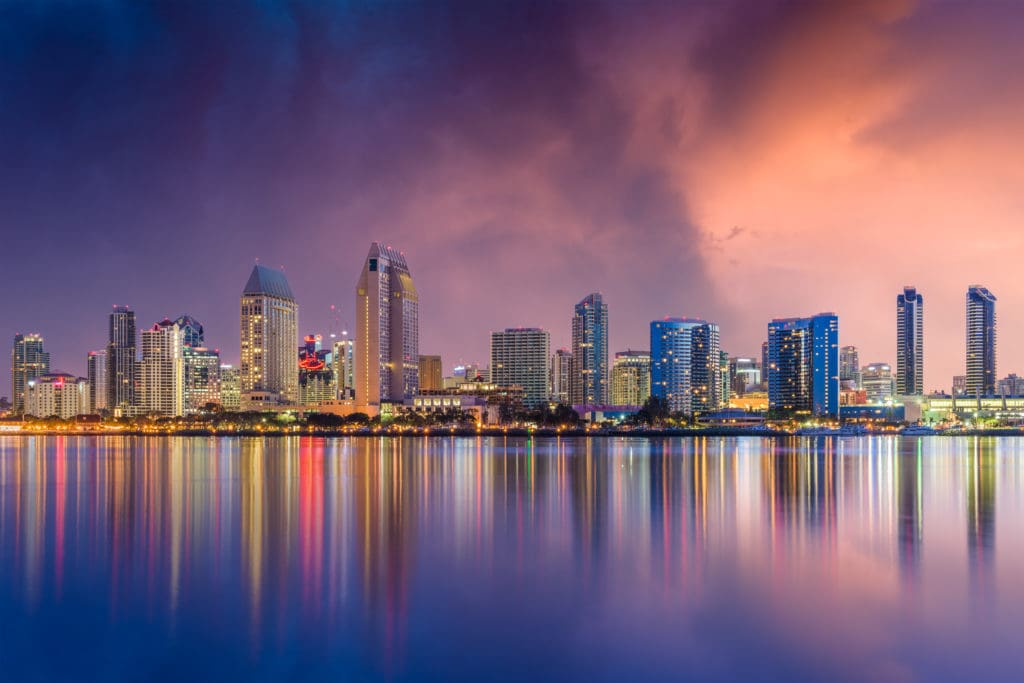 NOVA SD
Subscribe to our newsletter club
Stay up to date with the latest headlines and be the first to know about everything happening at Nova SD.
NOVA Dress Code, Age & ID FAQ:
Please dress 'up-scale'. We do enforce a dress code. We want you to be comfortable while you're here, and that means looking your best.
No sandals or flip-flops (open toed heels are allowed)
No tank tops
No shorts
No sports wear including hats, jerseys, etc (DJ merch is allowed).
Nova SD strictly adheres to the regulations put forth by the California Alcohol Beverage Control regarding entrance into nightclubs. You must be at least 21 years old to come to NOVA SD.
Everyone must show valid identification. Failure to produce identification may result in refusal of entry.
We do not accept the following as valid identification: Expired or punched IDs, DMV computer printouts, photocopies of IDs or birth certificates.
We will accept foreign ID's and passports, if they include a photo ID, have a name and date of birth in English, and can be validated as a real ID.
False and/ or counterfeit IDs will be confiscated and turned over to the local police department.
Nova SD reserves the right to refuse entry to anyone.
Nightclub Covid Safety FAQ
We follow all local & state health guidelines, per San Diego County, there are no COVID-19 entry requirements at this time.
Masks are not required at this time.
General Nightclub FAQ
Doors open at 9:30pm and close at 2:00am Friday & Saturday Nights
Items can be retrieved Monday through Friday from 10am – 5pm (excluding holidays), please call 619.544-9500 or email [email protected] to confirm lost items beforehand.
We are a cashless venue and accept the following forms of payment:
Credit/debit cards
Apple/Google/Samsung Pay