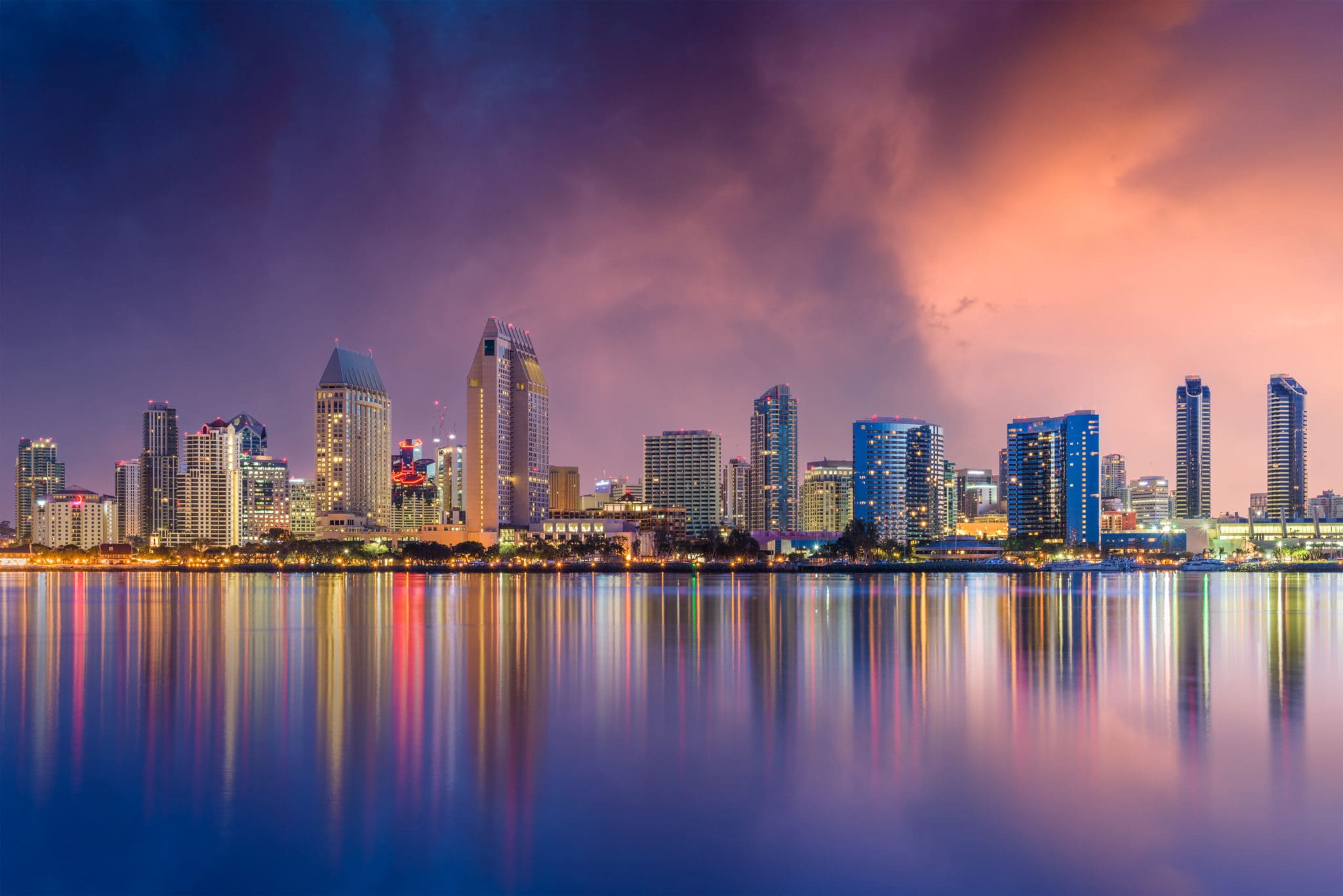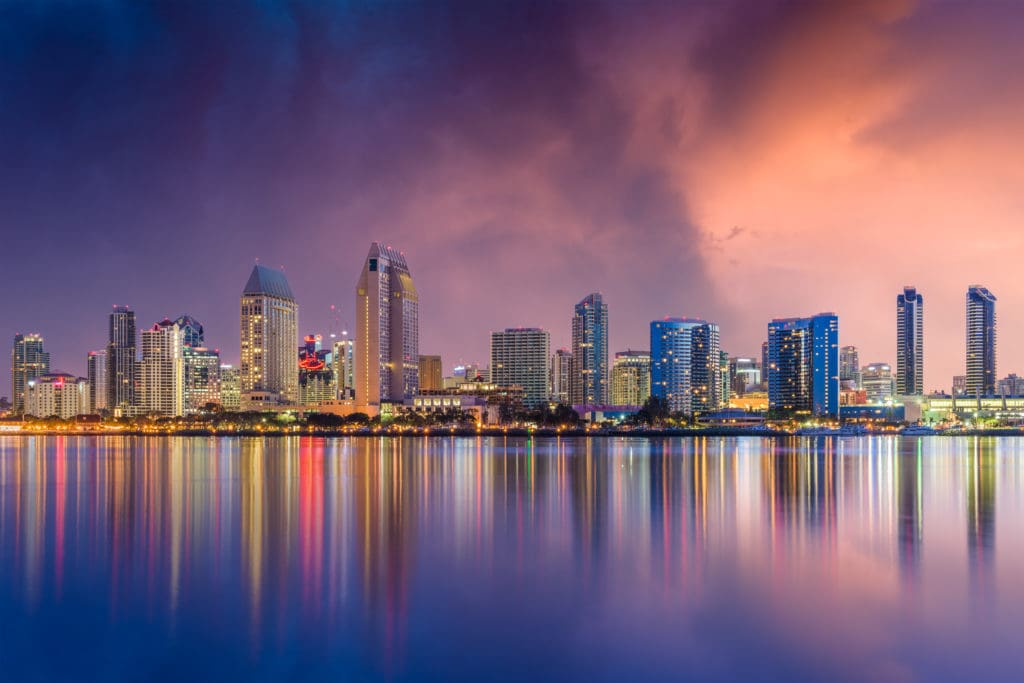 NOVA SD
Subscribe to our newsletter club
Stay up to date with the latest headlines and be the first to know about everything happening at Nova SD.
F.A.Q.
FREQUENTLY ASKED QUESTIONS
Please dress 'up-scale'. We do enforce a dress code. We want you to be comfortable while you're here, and that means looking your best.
No sandals or flip-flops (open toed heels are allowed)
No tank tops
No shorts
No sports wear including hats, jerseys, etc (DJ merch is allowed).
Nova SD strictly adheres to the regulations put forth by the California Alcohol Beverage Control regarding entrance into nightclubs. You must be at least 21 years old to come to NOVA SD.
Everyone must show valid identification. Failure to produce identification may result in refusal of entry.
We do not accept the following as valid identification: Expired or punched IDs, DMV computer printouts, photocopies of IDs or birth certificates.
We will accept foreign ID's and passports, if they include a photo ID, have a name and date of birth in English, and can be validated as a real ID.
False and/ or counterfeit IDs will be confiscated and turned over to the local police department.
Nova SD reserves the right to refuse entry to anyone.
We follow all local & state health guidelines, per San Diego County, there are no COVID-19 entry requirements at this time.
Doors open at 9:30pm and close at 2:00am Friday & Saturday Nights
Call 619.544-9500
Email [email protected]
Pickup Hours:
Monday – Friday: 10am-5:30pm
Saturday: 7pm – 9pm
We are a cashless venue and accept the following forms of payment:
Credit/debit cards
Apple/Google/Samsung Pay
Late Night Menu
Chicken Karaage $18
5-piece fried Buttermilk Chicken Tenders, seasoned with Japanese 5-Spice, and fresh Parsley. Served with Togarashi Aioli.
Wings + Techno $19
8-piece Drum-Flats with House Seasonings of Lemon PepperRub and/or a Sweet and Spicy Sauce. Available Plain  
. Served with Celery, Carrorts, Ranch or Blue Cheese Dipping Sauces 
Truffle "Allumettes" Fries $18
Crispy golden Shoe-String Fries, Truffle Oil, Parmigiano Cheese, and fresh Parsley. Served with Truffle Aïoli.
Shrimp n Crab Egg Rolls $26
Three Egg Rolls, filled with Crab, Argentina shrimp, Napa Cabbage, Carrots, Onion, and Edamame.
Served with a Spicy Mayo and a Sweet Chili Sauce.
NOVA Sampler $85
Chicken Tenders, Truffle Fries, House Nori Potato Chips, Egg Rolls, and Onion Rings.
Served with all of our Sauces.
Flatbreads $22
Calabrese Salami and Prosciutto, Marinara Sauce topped with Mozzarella Cheese.
***
Three-Cheese Flatbread with Marinara sauce, Mozzarella, Provolone, Cheddar Cheese, and fresh Parsley. 
Both served with Parmigiano and Chili Flakes.