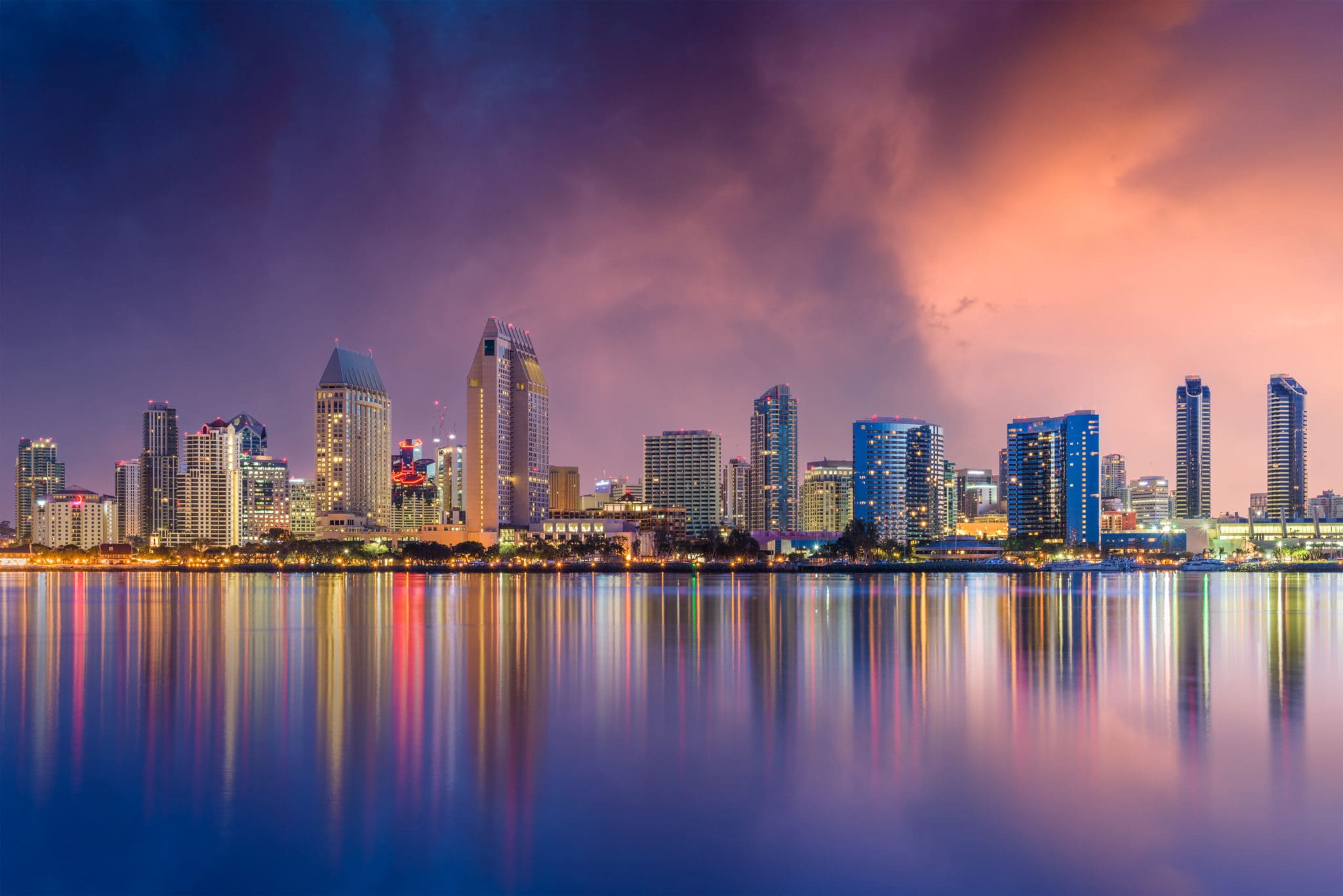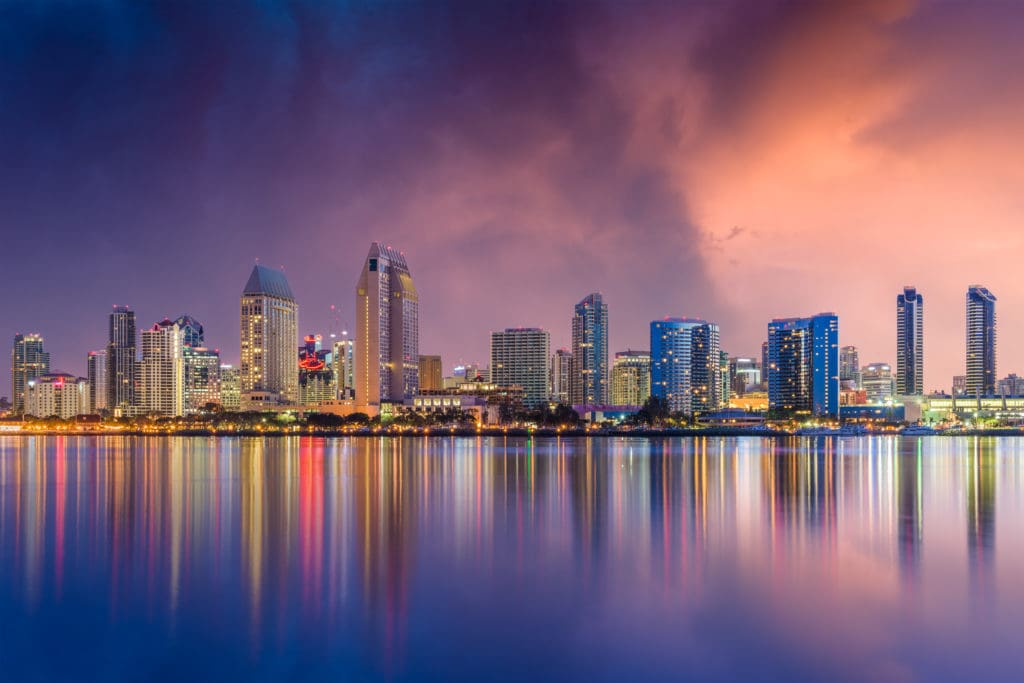 NOVA SD
Subscribe to our newsletter club
Stay up to date with the latest headlines and be the first to know about everything happening at Nova SD.
Discover the Ideal Rooftop Event Space for Memorable Occasions
Rental Inquiries
Please fill out our short questionnaire to help us offer the best package for your event.
TERRACE
Opulence reaches an entirely new level. An urban oasis in the open skies of San Diego awaits, overlooking the city's historic Gaslamp Quarter.
An interweaving of the street scene and serene, this private conservatory offers a cool lounge setting of porcelain tile, stone-top bars, and verdant botanical specimens. Explore this outdoor lounge and discover a separate DJ area, bar, and VIP booths with gossamer white curtains.
• Rooftop Terrace can accommodate up to 400 guests reception style / 100 seated (Existing booths).
MAIN CLUB
Your journey comes full-circle, literally. This perfect orb circumscribes an intricately layered design of rich black leathers, natural stone bar tops, pristine porcelain tiles, and natural wood flooring. At the center is the dance floor, surrounded by twelve VIP banquettes – each offering an unimpeded sightline to the stage. The main bar is on the perimeter, and on the opposite side is the DJ booth. Ascending to the balcony level, twelve VIP banquettes have been artfully arranged in the spirit of a European opera house, enabling guests a unique perspective on the scene below.
• The main floor accommodates up to 700 guests reception style / 80 Seated (Existing Booths).
• Balcony accommodates 400 guests reception style / seated 72 (Existing Booths).
VENUE HIGHLIGHTS
• Ideally located in the heart of downtown San Diego's Gaslamp Quarter
• Two distinct experiences, customizable for any function
• Full bar in the main room and on the balcony level
• Unprecedented opportunities for complete brand customization
• State of the art 40' LED screen above the DJ booth
• Custom sound system by industry leader L'Acoustics Sound Technology
• Dynamic LED and mirrored entrance-way to showcase your brand
• Elevator access for balcony load-in
• Custom food and beverage packages
• Blocks from San Diego Convention Center & downtown hotels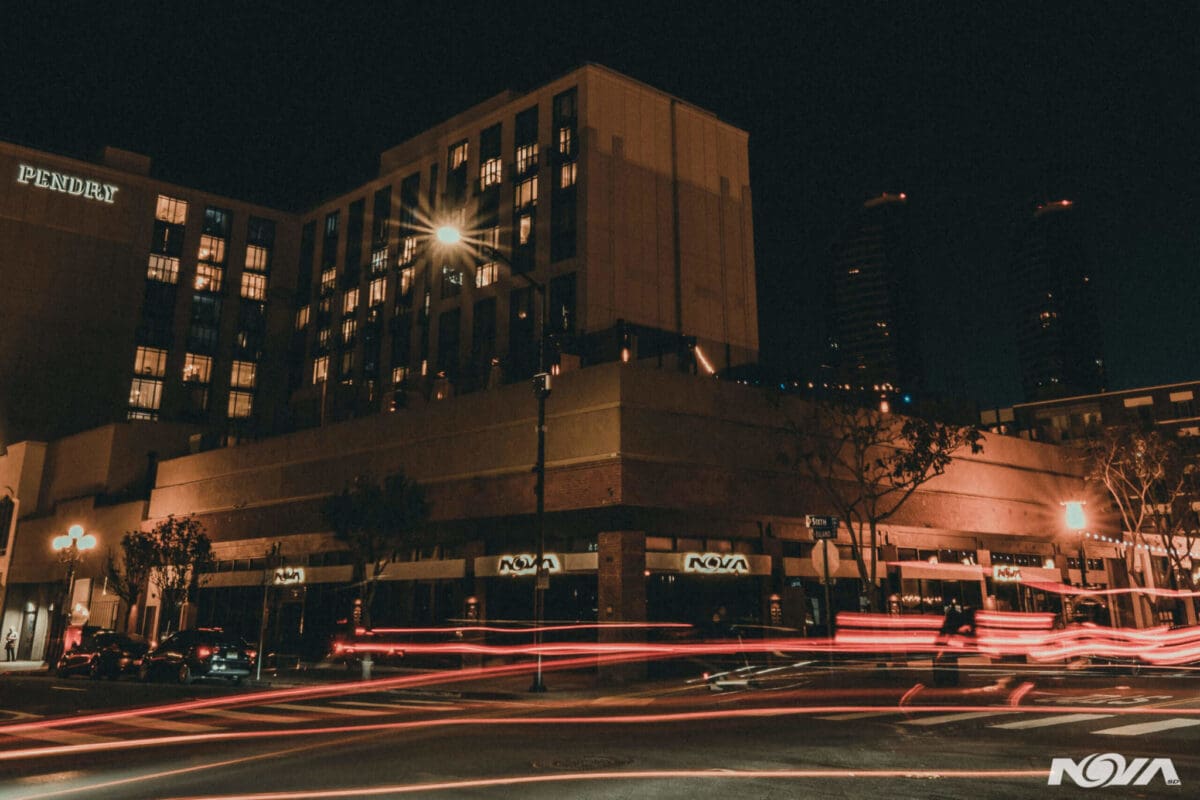 Rental Inquiries
Rental Contact Form
Contact Us
Downloadable Links