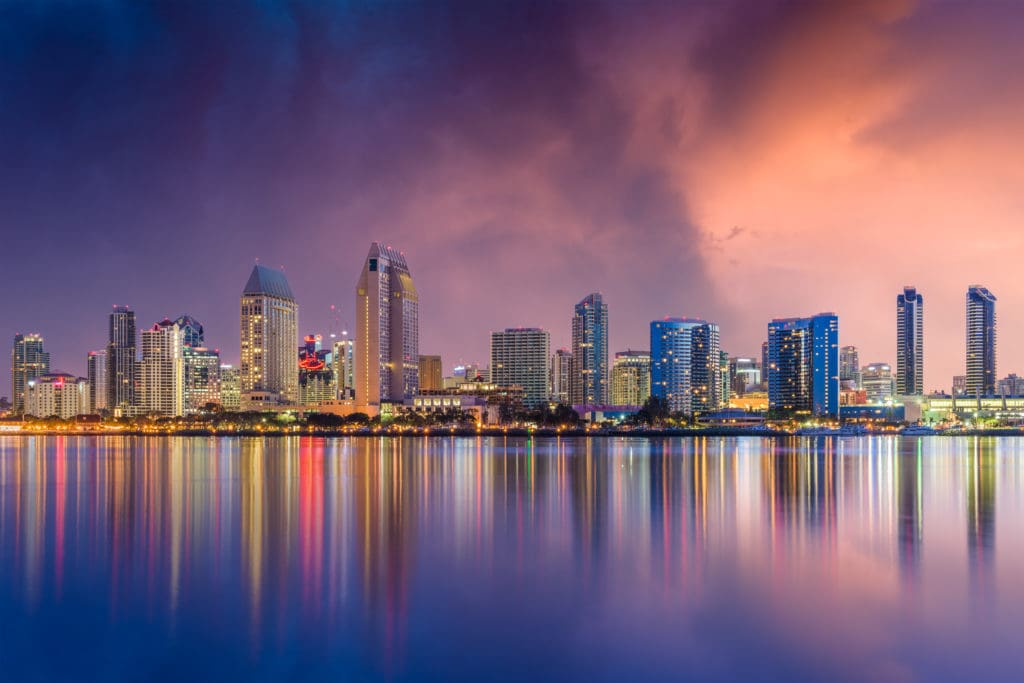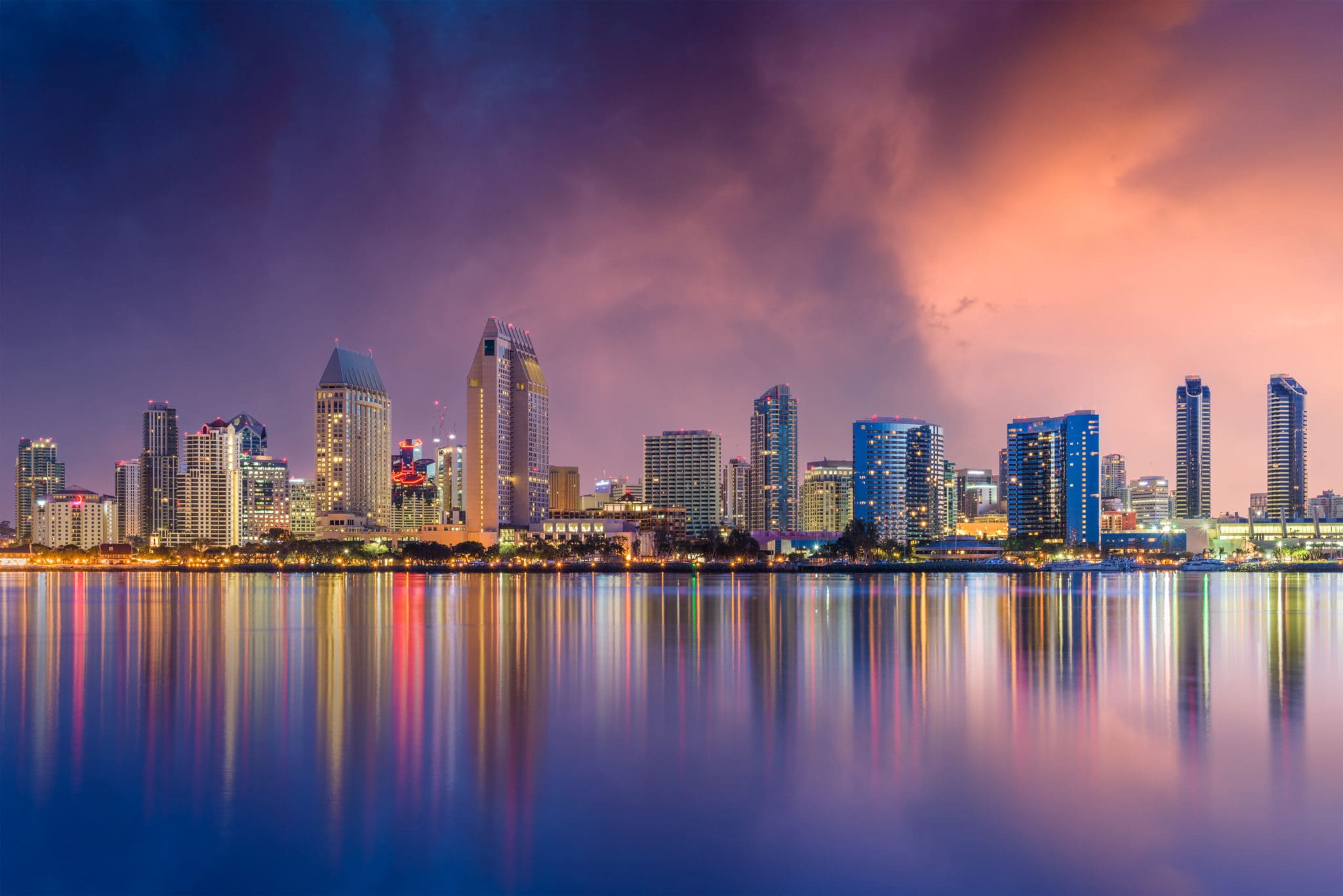 NOVA SD
Subscribe to our newsletter club
Stay up to date with the latest headlines and be the first to know about everything happening at Nova SD.
VIP
VIP BOTTLE SERVICE
For more information, please use the table reservations form below.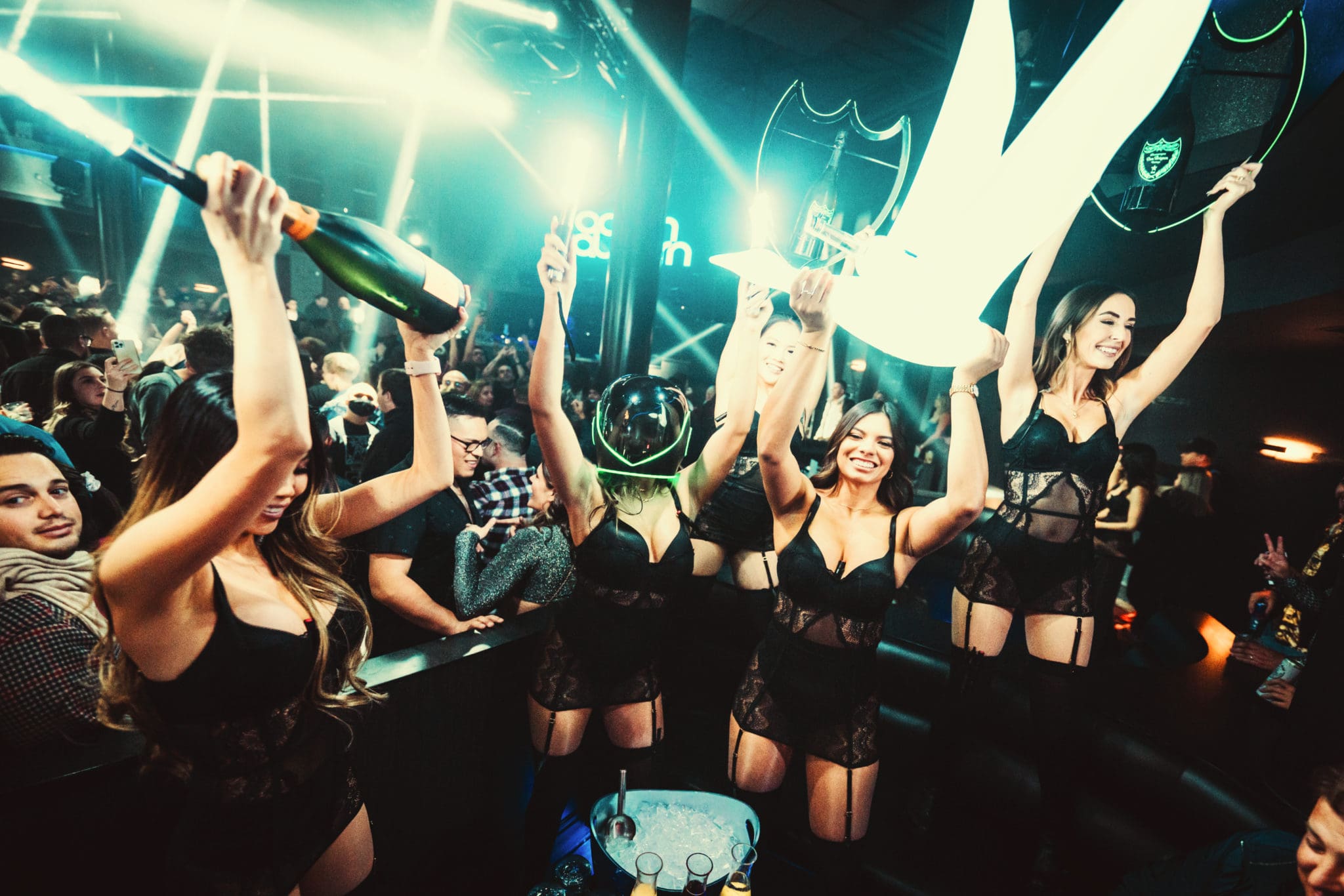 VIP Info
Use the VIP Table Reservations form below to inquire about booking a table for your desired date.