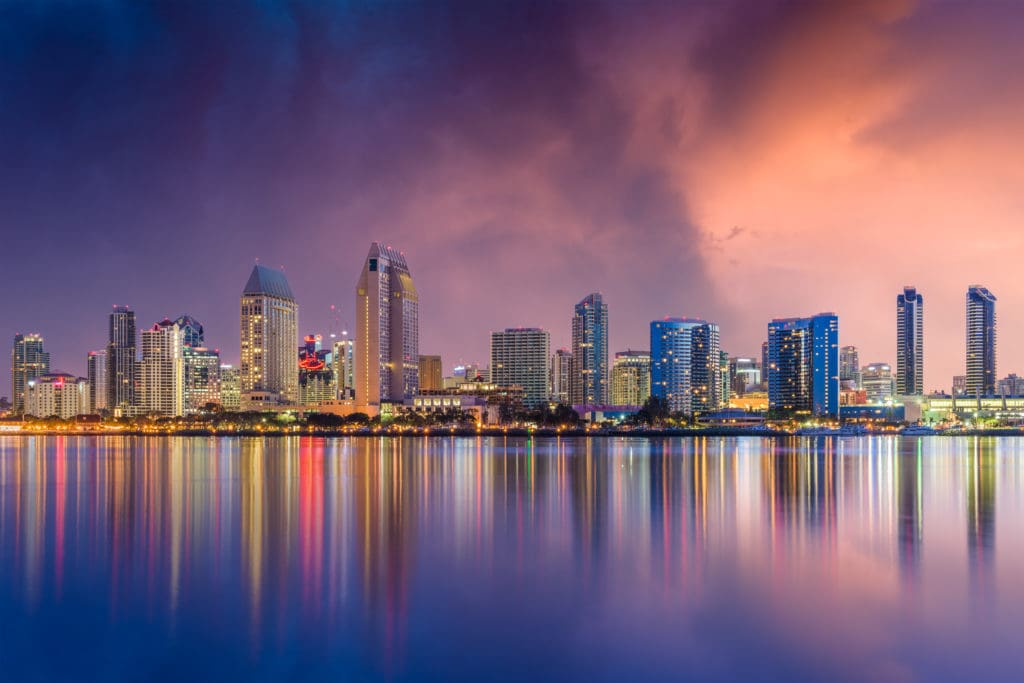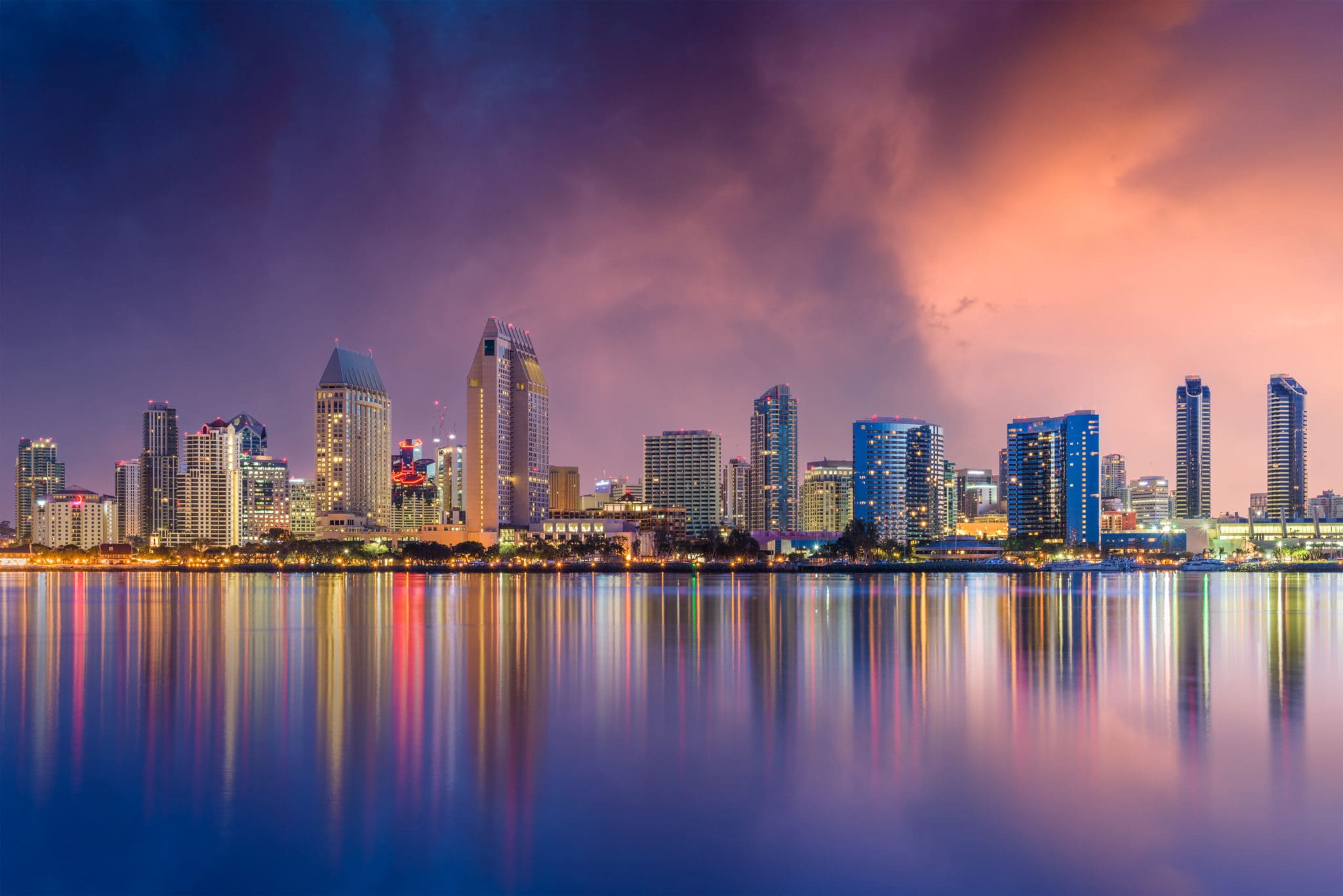 NOVA SD
Subscribe to our newsletter club
Stay up to date with the latest headlines and be the first to know about everything happening at Nova SD.
San Diego Concert Calendar
NOVA's San Diego Concert Calendar brings the hottest DJ's to SD with a wide spectrum of electronic dance music styles to our ever growing calendar.
There's something for every EDM lover at NOVA's nearby Downtown San Diego destination.
Browse our live EDM shows San Diego concert calendar and stay connected on this page.
NOVA offers San Diego the best EDM club shows! Our downtown SD nightclub brings the hottest world renowned DJs for the hottest EDM concert experience in San Diego's Gaslamp district.
We want you feeling like "the parties always near me," by offering shows every Friday and Saturday with artists like Zedd, Diplo, and Excision in 2023.
Experience San Diego's Music Nightlife with our EDM concerts, live DJ shows, VIP bottle service, and exclusive rooftop bar experience!
EDM Concerts: Show Events Today-2023
Choose the best EDM concerts in nearby Downtown SD here. Find EDM concert & shows – today, on the weekends, and for the rest of 2023 here on the events page.
The best live EDM events usually include state of the art production and sound, like minded electronic dance music aficionados, and your favorite artists in an intimate club setting with drinks flowing all night!
When searching through our ticketing page you can filter by today's music concerts, or EDM shows in upcoming weekends, as well as down the line for 2023.
San Diego EDM Nightlife Near Me
San Diego nightlife is redefined at NOVA SD. If you're looking for the best nightlife experience nearby Gaslamp SD, checkout the DJs on our concert calendar page.
If you're looking for "the best EDM DJ shows near me" then look no further than NOVA SD, the best downtown San Diego nightclub.
View the best music events tonight. » Live event tickets for tomorrow. » Live DJ music events tickets 2023.
NOVA SD nightclub prides itself on throwing the best EDM concerts. Our club shows boast a diverse concert calendar with everything from house music, techno, bass music, and big room EDM.
VIP BOTTLE SERVICE
Enjoy an exclusive VIP experience at an upcoming event featuring festival level production.